Bitcoin and Cryptocurrency Investments
Grand Central is seeking investment opportunities related to digital currency technologies.
Seed investment.
Early Stage investment.
Incubation: Business and technology support, including office space, to entrepreneurs seeking collaboration.
Advising digital currency ventures and investors exploring opportunities related to emerging financial technologies and digital currency assets.


---
Hackathon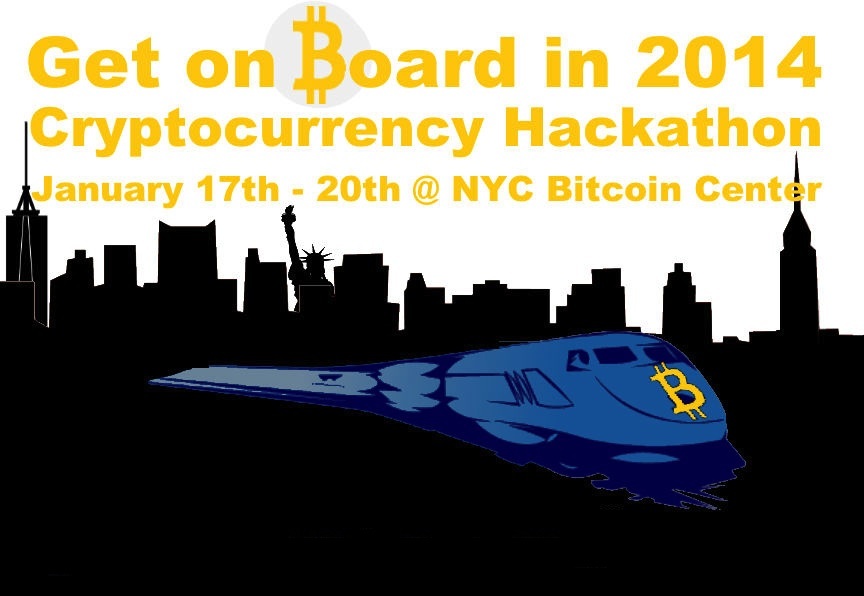 Sponsored by





Click to Reigster on-line and .
---
Bitcoin Resources
Primers


Bitcoin Primer Federal Reserve Bank of Chicago

Bitcoin Primer for Policymakers (alt version) Mercatus Center at George Mason University

The Way Forward for Digital Currencies Promontory Financial Group

Top Ten Bitcoin Myths Debunked



Bitcoin 2.0


Blockchain Technology as Protocol and Platform
for "Smart Money" Applications

Bitcoin is not just digital currency. It's Napster for finance.

Bitcoin: It's the platform, not the currency, stupid!

Bitcoin 2.0: Distributed Corporations, Derivatives, and Information Markets

Bitcoin 2.0 Explained: Colored Coins Vs Mastercoin Vs Open Transactions Vs Protoshares

Ethereum: A Next-Generation Cryptocurrency and Decentralized Application Platform

Why Bitcoin may be the best "backbone" for cryptocurrency 2.0 applications:

Why Bitcoin Matters by Marc Andressen (Netscape founder & noted investor)



Advanced


Formalizing and Securing Relationships on Public Networks



<!hr style='border: solid 1px black;'>




-